The right environment for growing
We introduce about ourselves as a digitally-enabled pre-school education provider in a child friendly environment, where every child experiences a smooth transition from an informal play school environment to a formal learning experience with confidence and optimism.
We, at ANGELS' EDEN, believe that learning is a joint venture as children need teachers, parents and friends to help & understand the world around them.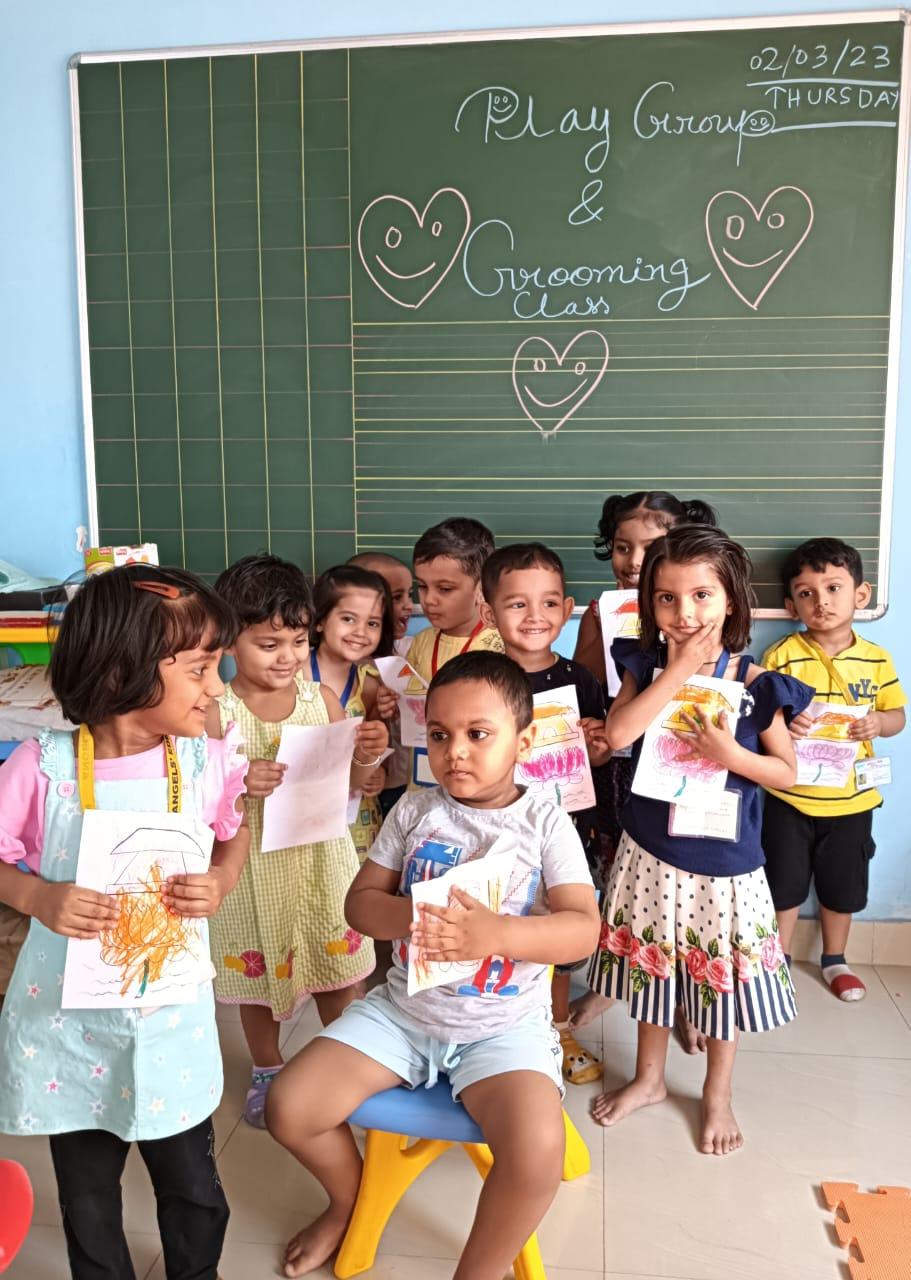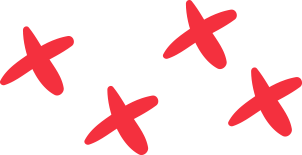 Visionary purpose and focused direction.
To be a leader in Preschool education with our distinctive features.
To maintain our culture of excellence, extraordinary care and possibilities.
To nurture a passion & commitment to deep intellectual and personal exploration in our students.
We will, in a friendly atmosphere of profound warmth, kindness and respect.
Nurture curiosity, creativity and imagination.
Inspire a passion for learning.
Aid the development of the qualities of kindness, tolerance and caring.
Instill an appreciation of the environment, its preservation and conservation.
Don't Let Your Child's Childhood Pass, Join Us Now!
Capture the essence of your child's childhood and make it truly memorable by joining us at Angels Eden School. Our enriching programs and nurturing environment provide the perfect foundation for your child's growth and development. Don't let this precious time pass by – take the first step towards an extraordinary educational experience for your little one and join us today!
Learning fun, sharing the joy
At Angels Eden School, we believe in learning through fun and sharing the joy of education. Our interactive and engaging approach to learning creates a positive and exciting environment for children to thrive. Join us to cultivate a love for learning and experience the joy of education together.