Our Activity Centre Details
"Activity Centre: Inspiring Young Minds, Nurturing Boundless Potential"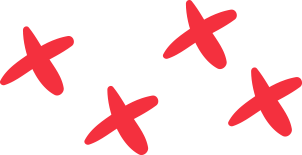 Imporatnce of Activity Centre
Activity centres play a crucial role in the development and well-being of children. Here are some reasons highlighting the importance of activity centres for kids:
Don't Let Your Child's Childhood Pass, Join Us Now!
Capture the essence of your child's childhood and make it truly memorable by joining us at Angels Eden School. Our enriching programs and nurturing environment provide the perfect foundation for your child's growth and development. Don't let this precious time pass by – take the first step towards an extraordinary educational experience for your little one and join us today!