Nurturing Curriculum Excellence with Passion
Our focus is on helping into good and responsible human beings. We work with various Montessori apparatus and other educational aids to make the children aware of their immediate environment.
Positive attitude towards learning.
Language and communicative skills.
Physical and motor development.
Emotional and social development.
Skills relating to investigate and experiment.
Creative and imaginative skills.
Appreciate rhythm in music and enjoy.
Differentiate acceptable norms of social behaviour.
Identify personal Health and Hygiene.
Table Manners and toilet training, etc….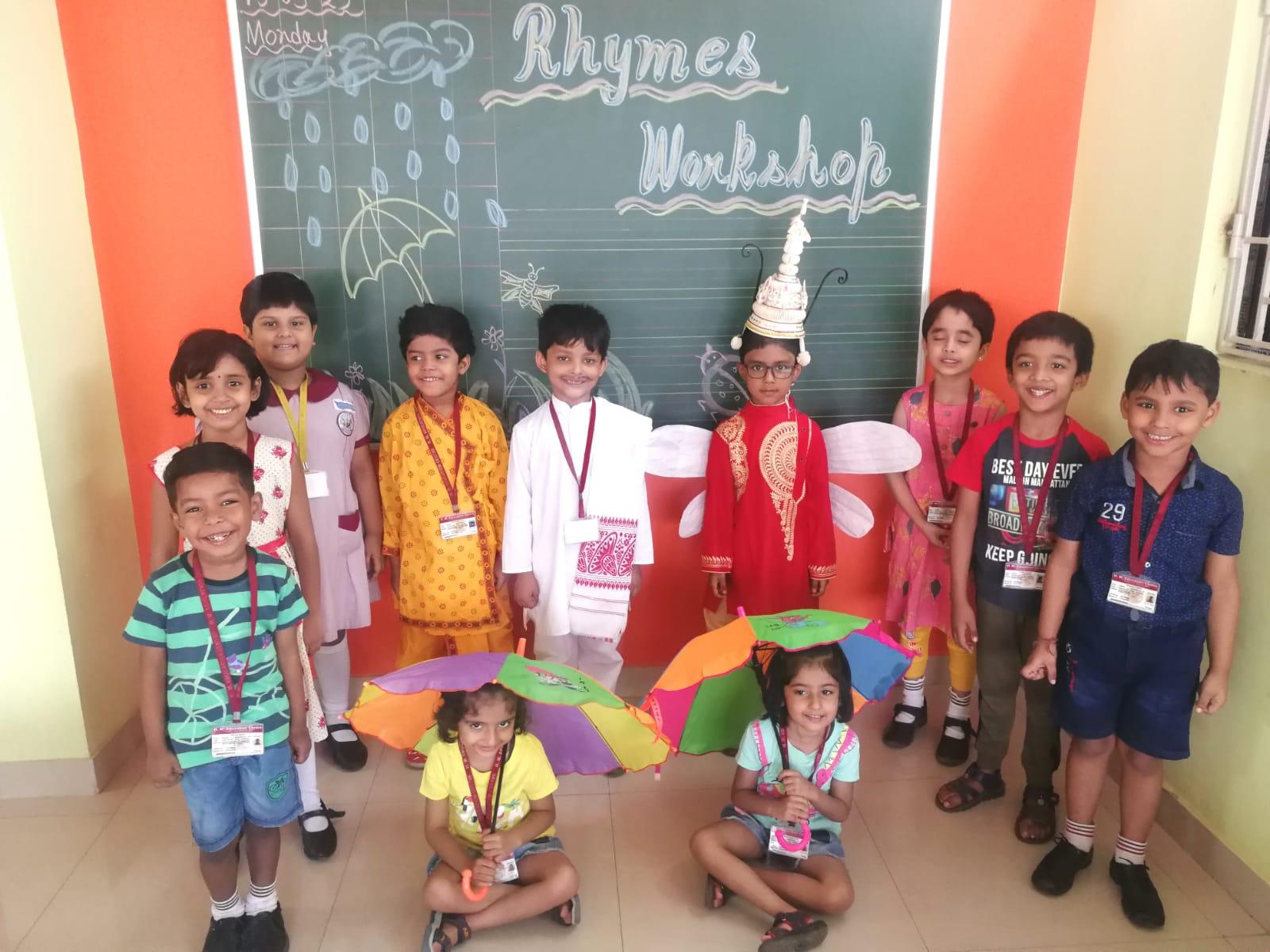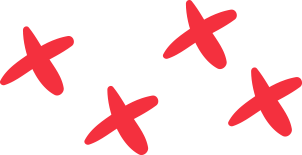 "Elevate, Engage, Excel: Our Activities Define Us"
Concept Teaching using Worksheets.
Storytelling, songs & rhymes with actions.
Multi-disciplinary inputs include craft, dance, music etc.
Emphasis on developing essential social skills and mannerism.
Outdoor project work viz. Picnic, visit of Zoo, Post Office, Fire Station, Bank, Local Market etc.
Celebrating special occasions Mother's Day, Father's Day, Water Day, Earth Day etc.
Celebrating important National festivals, Winter Carnival, Summer Camp, Annual Sports etc.
"Unveiling Excellence: Our School's Distinctive Qualities"
Well ventilated Classrooms
Attractive and appropriate teaching & learning equipment
Centralized Air Conditioning premises
CCTV Surveillance
School App
Appropriate Facilitator Student Ratio
Qualified and Trained Facilitators
Regular orientation and up gradation of teaching & non-teaching staffs
Parents as partners help and support children to learn and develop better
Conduct Mock Interview Practices to give the child a unique experience to get a successful admission to formal school
Continual Parent Facilitator Meeting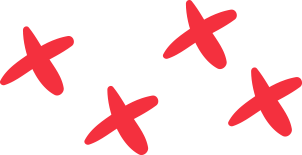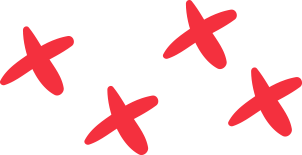 "Unleashing Potential: Our Assessment System, Your Success"
Evaluation of every child will be done monthly, based on observations made on all parameters. A monthly report card will be shared with parents, to enable them to understand the progress of their children.
There will be no formal examinations / tests conducted for the Toddler and Playgroup.
The final report card will be given to the parents based on the overall progress and assessment throughout the year.
"Fostering Unity, Inspiring Identity: Our School Uniforms"
FOR TODDLER AND PLAYGROUP
Child should be dressed in neat and comfortable clothes & shoes (Squeaky shoes are not allowed).
NURSERY TO UPPER KG
Children should be in proper school Uniform and shoes.
All the belongings should be properly labelled.
An extra set of labelled clothes should be submitted to school.
Children should not wear/carry any valuables or watches.
The school will not be responsible for any loss in any circumstances.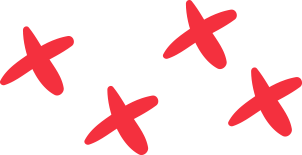 Don't Let Your Child's Childhood Pass, Join Us Now!
Discover the Magic of Childhood at Angels Eden School. Embrace Enriching Programs and Nurturing Environments, Creating Priceless Memories for Your Child. Seize the Moment and Begin an Extraordinary Educational Journey Today!